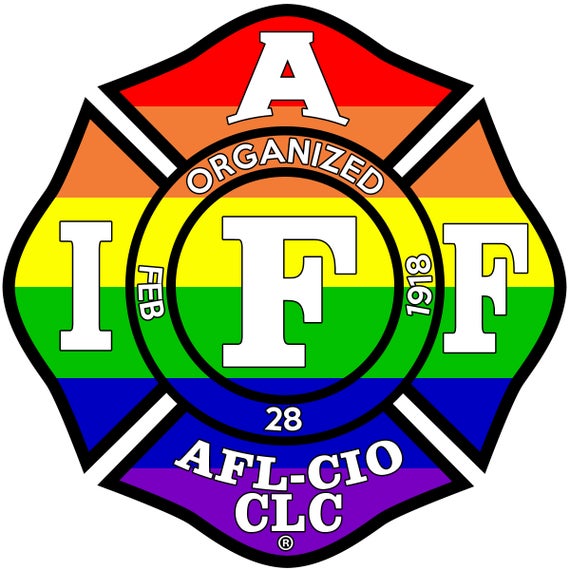 Local 21 is proud to recognize the diversity in our union and celebrates our LGBTQ+ members. We encourage everyone to continue to raise awareness and take positive steps towards an inclusive culture. Local 21, hand in hand with the leadership of the Saint Paul Fire Department, is committed to protecting, promoting and affirming the civil and human rights of its members and the community we serve.
There is no place in public service for bias, discrimination or prejudice.
Have a safe and awesome PRIDE month!